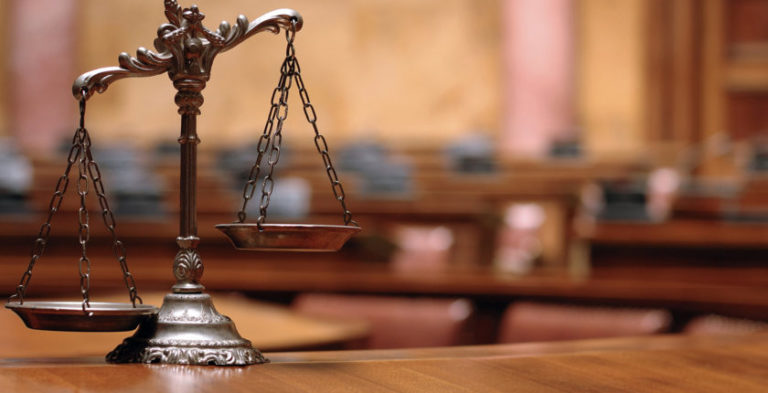 For the individuals who would like to pursue a career in law , they need to study at law school . There are different colleges of law and a few sorts of specialization. However, you need to give a law entrance exam and study a BA.LLB to become a lawyer. 
Unlike the days you've just been able to enroll in law school. The method today is more streamlined. To enroll in a law course, you must offer an entrance examination that intends to evaluate your ability level in the topic of the law. Law is a significant profession and attorneys often play a significant role in safeguarding the country's legislature and law by assisting individuals to adhere to government and legislature-created legislation.
There are a number of different entrance tests to secure a place in one of the law schools. There are many admission exams to law schools in India such as CLAT, LSAT, SET, IPU-CET, DU, etc. Law school requires in depth understanding of human institutions and values ( General Knowledge)
Here are some tips to prepare for law entrance exam 
Proper Planning and time management-

Aspirants to the law must study on the basis of LLB Syllabus and always does a correct research plan. Candidates should keep the study timetable for at least 2 months for 8 to 10 hours per day to crack the LLB entrance examination.

Legal aptitude-

The exam section will test candidates ' tendency and interest in law, study ability, and problem ability. You need to be well versed in legal terms and to enhance your legal knowledge. Read fundamental jargon and terms used in day-to-day law. Questions include legal proposals and facts that need to be applied to the proposal. 

Focused on legal topics

–

Criminal law, Law of tort, contract act and Indian constitution etc.

Logical Reasoning-

  Logical reasoning aims to assess a candidate's capacity to recognize patterns, logical connections, and arguments that are illogical. 

Current Affairs and General knowledge- The Law entrance exam will test your overall current affairs understanding. Read daily newspapers such as Hindu or Indian Times of India etc and also focus on monthly magazines such as Pratiyogita Darpan etc . It is nice to read editorials, columns of view on matters of political, economic and global concern. Focus on problems that have been enacted in the latest history such as human rights, politics, and legislation. Need to have regular updates of Important National and International Events.
Solve previous Law exam papers –

Candidates are suggested to go through papers such as DU, IPU-CET, CLAT and LSAT India that are easily available in the previous year's ' law entrance exams. Solving such papers helps the candidate to know his / her weak areas and also gives the candidate an idea of the level and pattern of the examination.

Solve law entrance exam sample papers

–

Proven to create a difference in your preparations are solving the law mock test papers. Solving the papers will let you know about the time management and helps to break the examination in the confidence-boosting. 

Join a good LAW coaching institute

– Preparing for the law entrance examination; most of the applicants are taking coaching from one of the best institutes. A candidate should take guidance from the coaching centers and follow it.